Deluxe Packs are large sets of Num Noms that make a "complete dish". In each pack are 6 Nums (one being a Mystery Num) and 2 Nom that can be stacked and assembled in any way, or combined with other sets. Along with each set is a dish to set the Num Noms in, along with an utensil and list. 
After Series 2, Deluxe Packs were changed to Lunch Box packs instead, which contain 12 Num Noms rather than 8. 
Series 1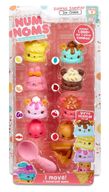 Normal
Series 2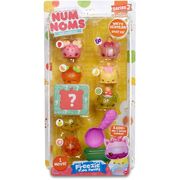 Normal
Gallery
Series 1
Series 2
Ad blocker interference detected!
Wikia is a free-to-use site that makes money from advertising. We have a modified experience for viewers using ad blockers

Wikia is not accessible if you've made further modifications. Remove the custom ad blocker rule(s) and the page will load as expected.